University of Ilorin, Unilorin, has expelled a final student of microbiology after he was reportedly beat a female lecturer to coma.
The management of the University of Ilorin, Unilorin, has sent away a student identified Salaudeen Waliu Aanuoluwa after he was found guilty of assaulting a female lecturer, Mrs Zakariyya.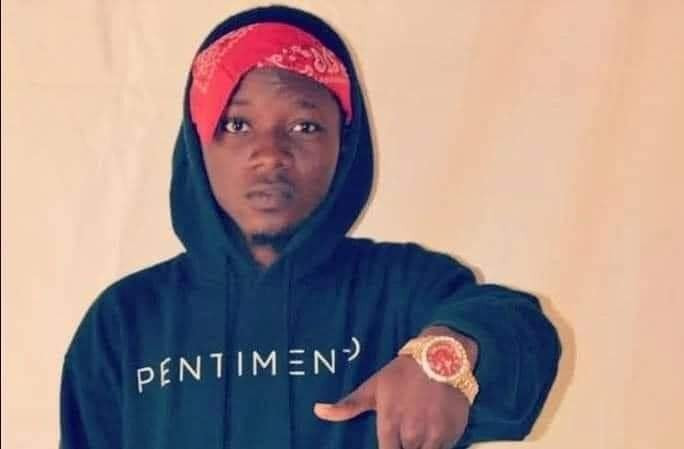 The final year Microbiology student, who is popularly known as Captain Walz, reportedly beat up the lecturer to coma last Thursday, November 11.
Upon interrogation, Salaudeen said he assaulted the lecturer because she refused to help wave his mandatory SIWES scheme which he couldn't do due to an unforeseen circumstance.
He also alleged that he had a dream where the lecturer, his Level Adviser and other persons were plotting against him.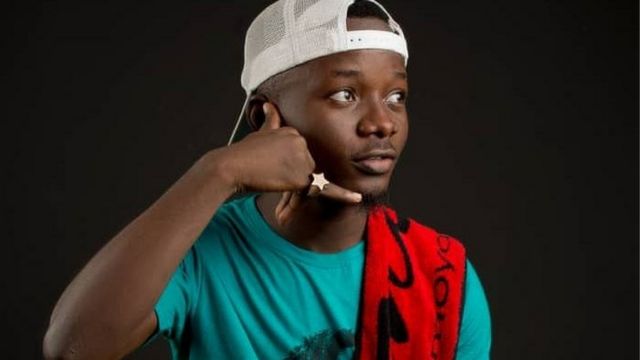 Following the incident, a panel was setup by the Student Disciplinary Committee and Salaudeen was arraigned on Monday, November 15.
The young man has now been expelled by the institution, as seen in a statement released by the University's Director of Corporate Affairs, Kunle Akogun.
However, he was given 48 days to appeal against the verdict to the Vice-Chancellor if he is dissatisfied with their decision.
"Salaudeen has since been handed over to the police for further necessary action," Akogun added.
A letter written to Salaudeen by the University Registrar reads,
"You will recall that you appeared before the Student Disciplinary Committee (SDC) to defend yourself in respect of an allegation of misconduct leveled against you.
"After due consideration of all evidences before it, the Committee was convinced beyond any reasonable doubt that the allegation of misconduct has been established against you. It has accordingly recommended to the Vice-Chancellor, who in exercise of the power conferred on him, has directed that you Salaudeen, Waliu Aanuoluwa be expelled from the University,
"Accordingly, you are hereby expelled from the University with immediate effect.You are required to submit forthwith, all University property in your custody including your Student Identity Card to the Dean of Student Affairs or his representative and keep off the campus.
"In case you are dissatisfied with this decision, you are free to appeal to the University Council through the Dean, Faculty of Life Sciences to the Vice-Chancellor within forty-eight (48) days of the date of this letter."
Waliyullah Salaudeen has already given reason for his action. He said he was in detention for two months before the ugly incident of that fateful Thursday.
Narrating the reason behind his detention, the student popularly known as Captain Walz said he had visited Allen Avenue in Ikeja, Lagos State to see a friend for the first time and felt the urge to urinate while waiting for the person.
Walz claimed that while urinating near a car packed by a gutter, he was accused of being a thief and was heavily descended on by a mob. "I urinated near a car parked by drainage and challenged by one of the workers there.
"I was then accused of being a thief and was not allowed to explain myself before a mob descended.
"I was severely beaten and handed over to the police which led to my detention for two months."
The lecturer ordered him out of her office Upon his release, Walz said he had visited the female lecturer's office to help him wave his mandatory SIWES scheme. He said the lecturer said there was nothing to be done and ordered him out of her office. "…She said there was no help to offer, except I joined the next set which would result in an extra year.
"On the fateful Thursday when I entered her office, she ordered me out…"
Walz said he got angry and was arguing with her when she threw a mug at him which he claimed got him injured. This Walz said infuriated him and thus, descended on the lecturer.