A woman identified Cristal has gone viral on social media especially TikTok after she shared pictures of her badly injuried face which was caused by her boyfriend.
She became who was so much talked about on social media because she once posted a video where she shower encomium on her boyfriend, saying he has changed her life and she would never regret meeting him.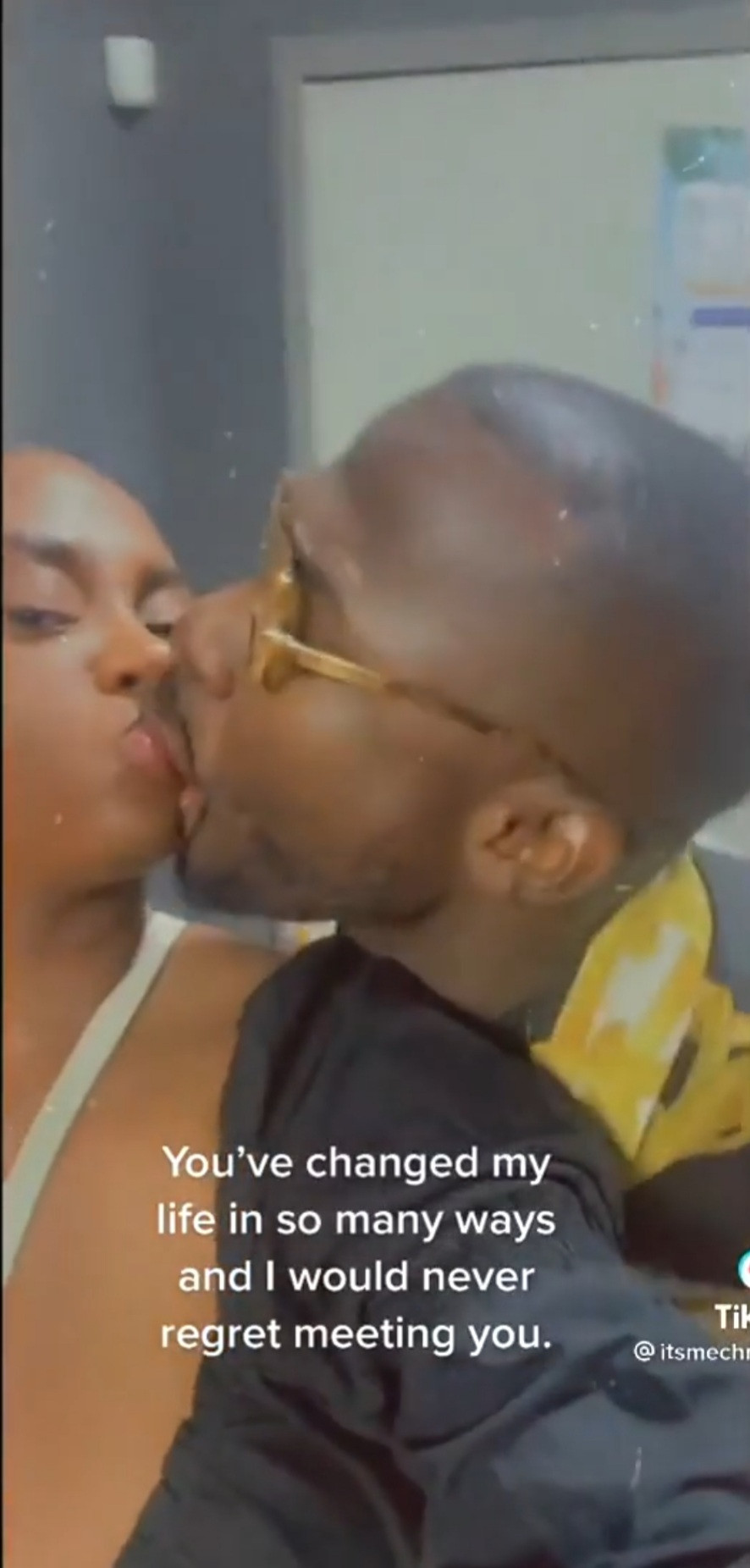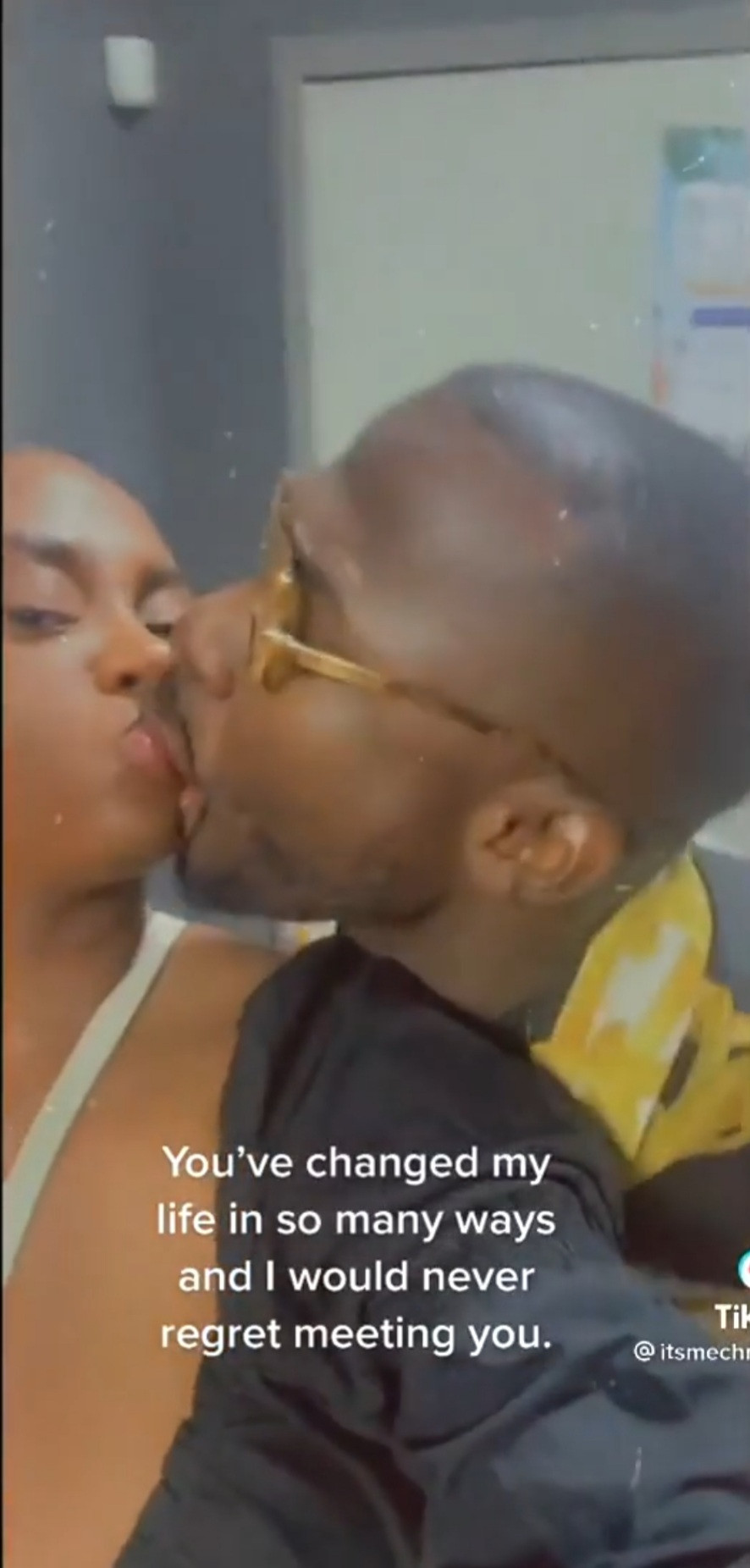 When the 'going was good' in their relationship, Cristal spoke about how much he's changed her life and how talented and smart he is.
However, on November 24, an altercation occurred and he beat her up, leaving her with a bleeding nose and swollen eye.
While posting the pictures, she made it known that she have several fractures in my face and hand.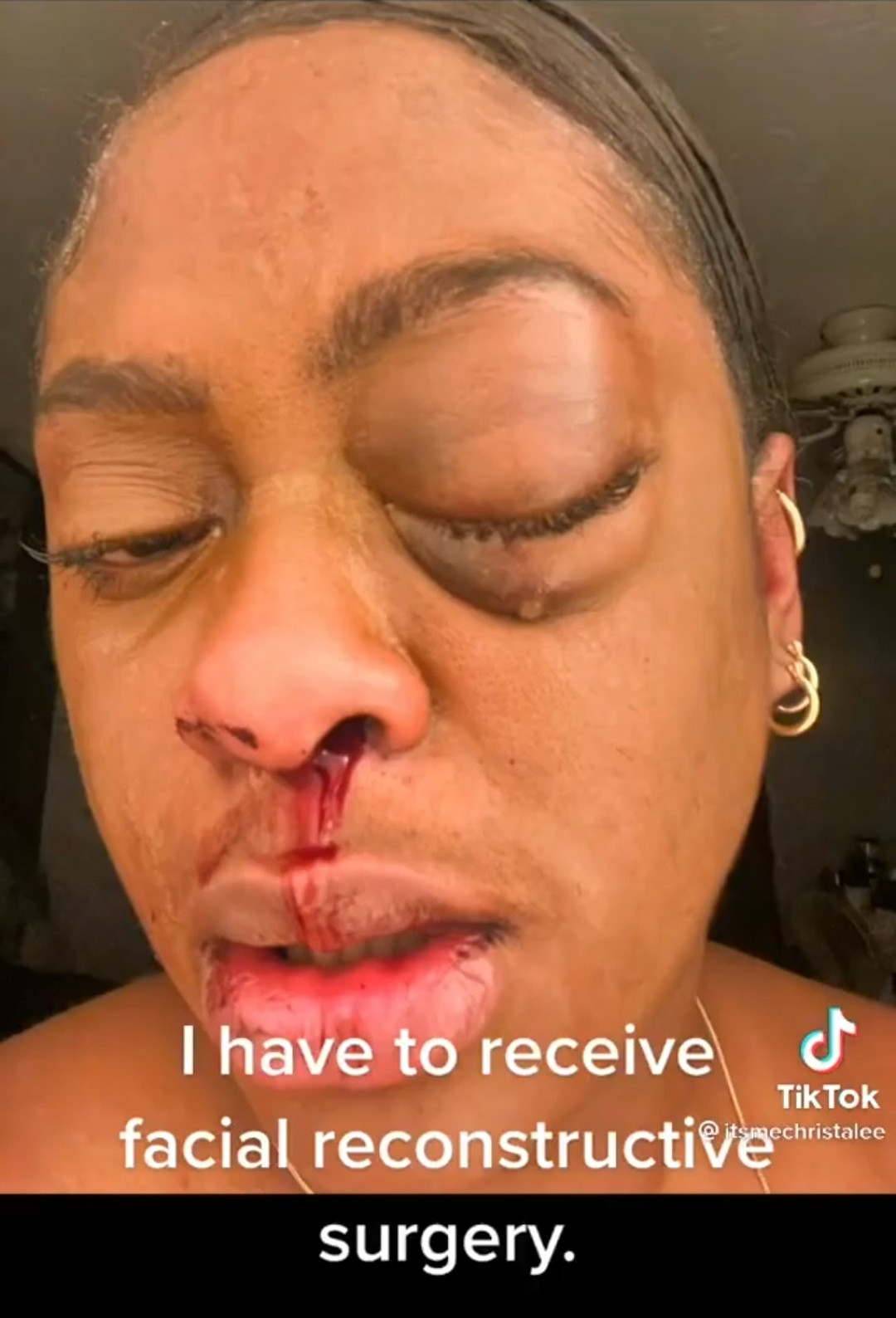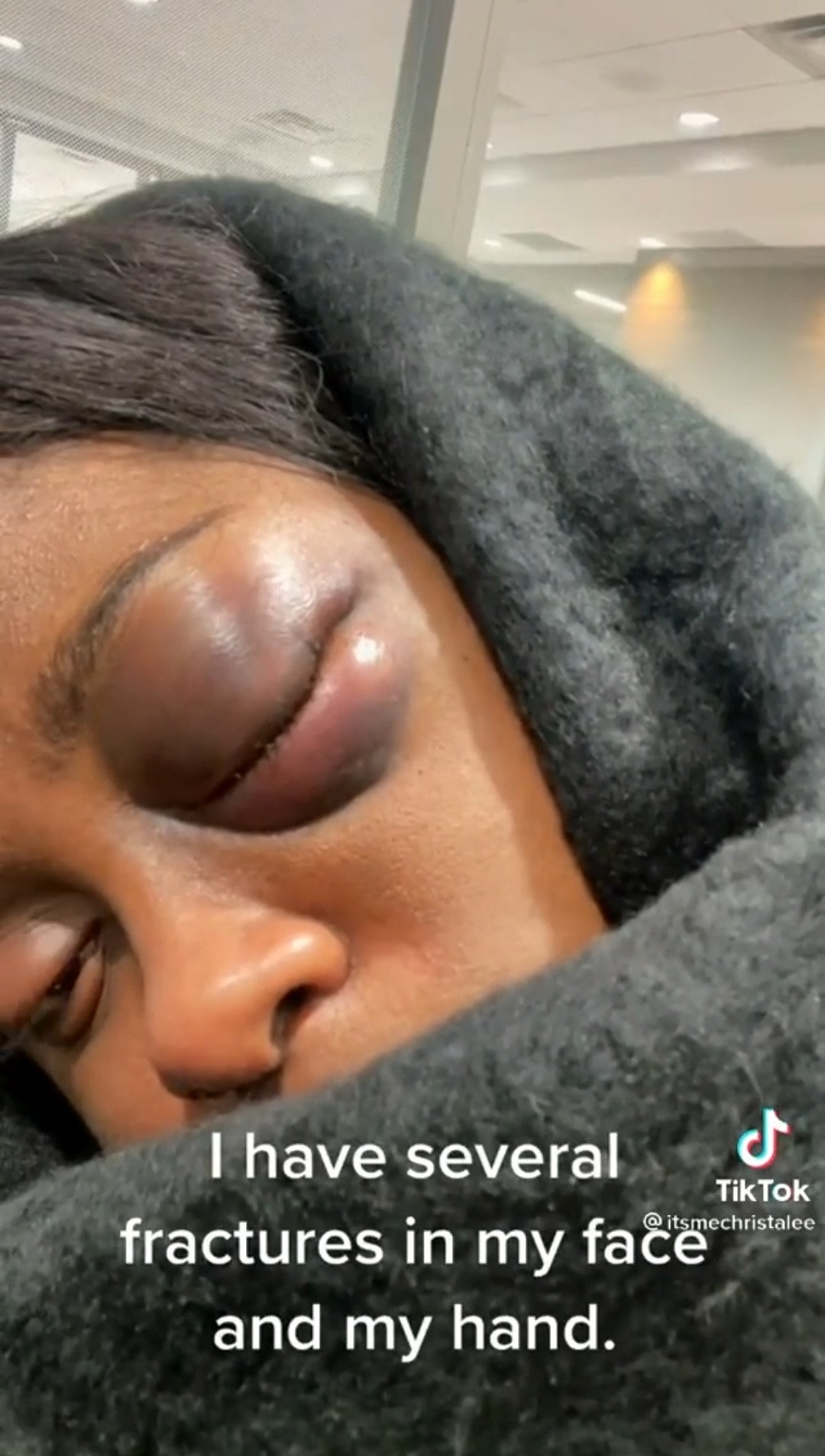 Many people commented on the viral video on social media.
Stephenie Mnene commented:
THANK GOD she is even bold enough to still SHOW and SAY the pains she is going through.
Others, after letting the WORLD know how good her marriage is… Will prefer to hide and suffer in silence..
Any marriage that inflicts pain and makes you question it, it's good you walk out before it gets worst!!
Nancy Essenton said:
I no dey pity anybody again cause they always go back😭😭 but this is too much naw… I'm sure this wasn't his first but she still endure just to pepper us singles😭 God forbids 🤦‍♀️